This post is a tribute to a sweet little angel, Ellie Skees, who went home to be with Jesus on December 19, 2007. 9 years old and plagued with cancer for a year an a half, Ellie always had a smile on her face. I never met this littl girl, dedicated to Jesus, and with a wonderful family, but I treasure her, as so many do. Today, she is being remembered in a service, and I want to remember her here. It is through tears that I share my picture tribute to Ellie. Many of us are wearing 'Ellie colours' today, and so am I. Aqua blue, her favourite, and pink, another favourite.
Though there is much pain over her passing, we remeber her with terrible fondness, and as we hold Jesus' hand, we know that sweet Ellie Skees is holding the other one. Here are a few of my favourite pictures from
'her' blog
: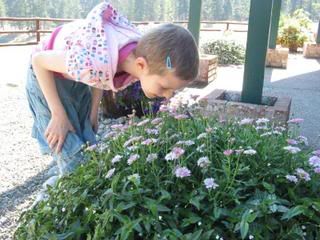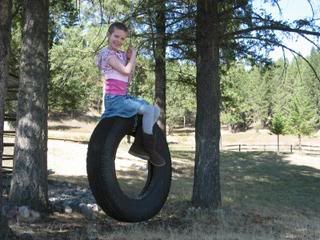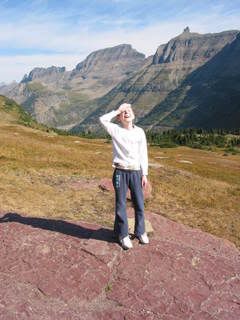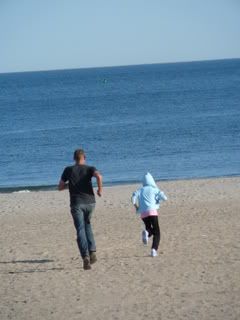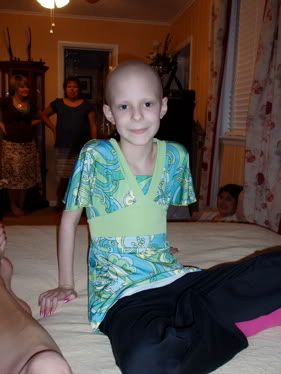 I don't think anyone could ever forget Ellie. Her
life
lives on!!! Sarah, John, and Ethan Skees, please know I am praying for you. We love you!
God bless,
Sheila